Little Biz Besties
1:1 support at your fingertips
You've asked for it, here it is. Coaching on tap.
Yes. On tap!
Need a business bestie? Someone you can message in those moments when you need a boost or a sounding board? Someone to work through the tricky bits with?
Twelve weeks of online mentoring and support to give your biz the boost it needs.
We kick off with a Skype coaching session, followed by FB messenger mentoring and online monitoring, for a full twelve weeks.
My promise to you:
I will show up for your business. I will be in your groups and follow your page and give feedback on how you're showing up online. I'll sit with you in the tough moments and the ecstatic ones. I will make it my mission to increase your reach and revenue far beyond your investment in this program.
Your promise to me:
You will show up for your business too. You will explore the strategies and ideas we create together. You will challenge yourself and ask yourself to grow. You will honour yourself, your value and your investment. You will be real with me at every moment.
Your investment for this program is $100 a week, for 12 weeks.
Positions in this program are very limited. Message me to see whether it might be right for you.
Your Instructor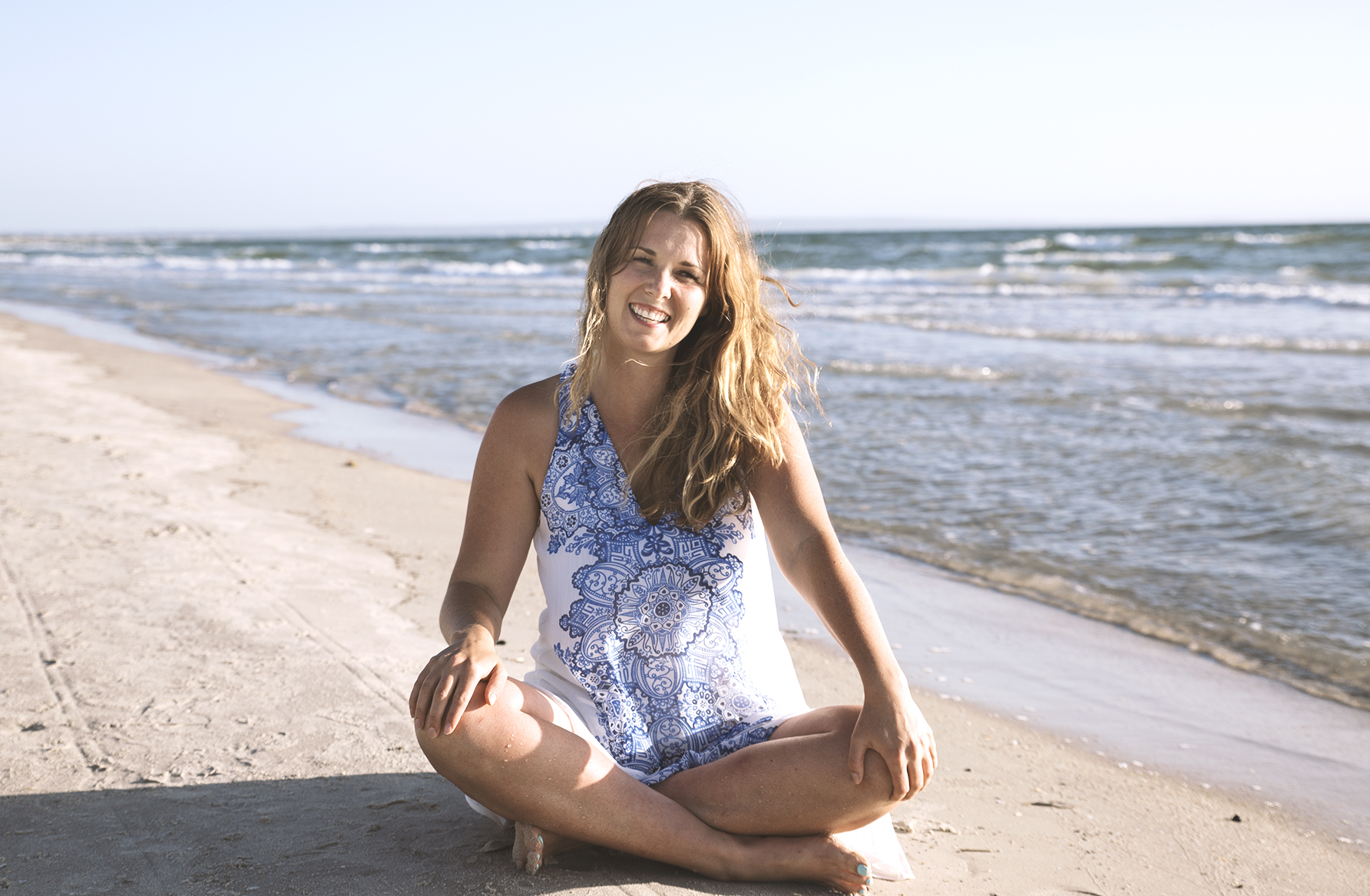 Carlie Maree is a writer, teacher and mentor with a passion for empowering women who want more.
A qualified life coach, experienced business builder and respected thought leader, Carlie works with the magic of our inner wisdom and feminine power to help women create the work-life harmony they dream of.
From her laptop, in her little beachside home, she reaches women from all over the world on a daily basis - both through her online programs and her daily #SoulBizSnippets.
Connect with Carlie over at www.carliemaree.com or www.facebook.com/mscarliemaree