Soul Biz Sisterhood
Biz lessons + life learnings, delivered with love.
Are you ready to build your soulmate business? The business that your heart, mind and soul all scream YES to?
This is the place to make it happen.
Soul Biz Sisterhood = the tools + the tribe to get you there.
Daily dialogue, weekly workshops, monthly missions.
Guided goal-setting, bonus booklets, special guest speakers, exclusive events.
Accountability + support + learning + growth + connection.
Online membership site full of resources + exclusive member-only Facebook group.
Soul Biz Sisterhood is bursting with gold and delivered with love.
An affordable, monthly subscription. No contract. Opt in and out as you like.
New added bonus: All members of the Soul Biz Sisterhood get discounts on all my courses!
Your Instructor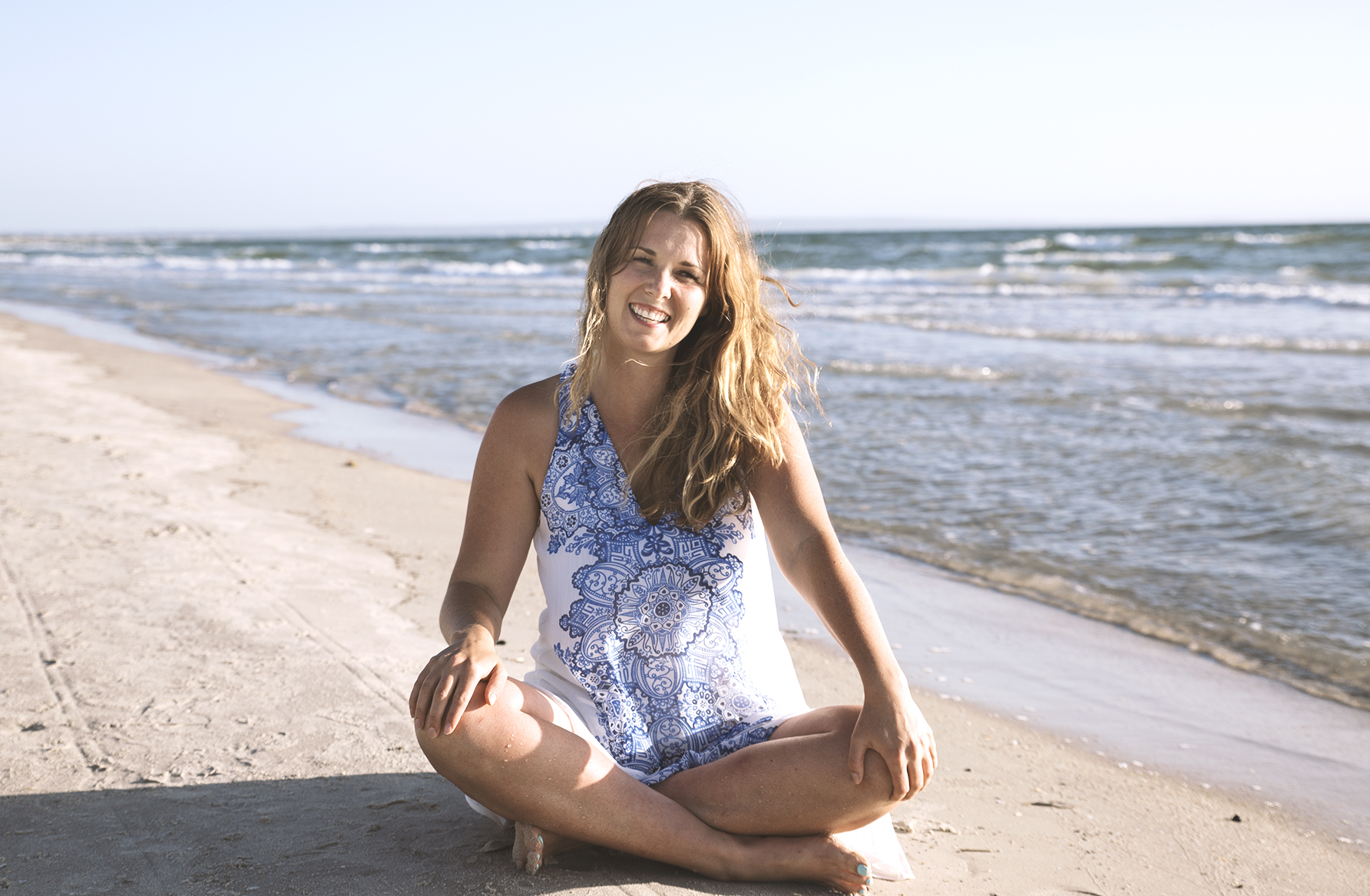 Carlie Maree is a writer, teacher and mentor with a passion for empowering women who want more.
A qualified life coach, experienced business builder and respected thought leader, Carlie works with the magic of our inner wisdom and feminine power to help women create the work-life harmony they dream of.
From her laptop, in her little beachside home, she reaches women from all over the world on a daily basis - both through her online programs and her daily #SoulBizSnippets.
Connect with Carlie over at www.carliemaree.com or www.facebook.com/mscarliemaree
Course Curriculum
Start here
Available in days
days after you enroll
Mini Course: Soul Modes
Available in days
days after you enroll
Mini Course: The MET Method:
Available in days
days after you enroll
Frequently Asked Questions
When does the Soul Biz Sisterhood start and finish?
It is an ongoing program, so you opt in and take part in whichever parts you desire. You will be able to go back and access a back catalogue of resources as it builds.
How long do I have access?
You will have access as long as your subscription is active!
What if I decide it's not for me?
It's a monthly subscription, so you can opt out at any time!
Note sure?
Here are a few words from current members of the tribe.
"Finding this amazingly supportive group of women has been the best thing to happen to my business!" Chrissy
"Every day I find little gold nuggets that inspire me." Elise
"The support, encouragement and inspiration from my soul biz sisterhood has allowed me to achieve goals that I didn't think was possible." Rosemaree
"Seriously life changing community to be a part of, full of the most beautiful, kind-hearted, inspiring humans doing great things. And a really affordable way of accessing bucket loads of continuing info, support and training in all things biz and wellbeing. Highly recommend xx" Sarah
"The most amazing, supportive group of women that motivate and inspire me every single day." Tara
"I have been apart of this community for under a week and already have gained the confidence in areas of business that. I didn't think was possible. Thankyou Carlie, I love being a part of this group." Ashlee
"I don't even know where to start with soul biz sisterhood. When I joined I was exhausted, completely out of my depth and terrified. Carlie gave me the confidence to take the risk my heart was telling me I needed to do and with the amazing support of the soul biz group the last 6 months have taken my personal growth and business to the next level. The training's recharge my energy and the group has become my refuge when it all gets to much. It has quickly become my most valuable rescource for running a business!" Christine
"It's inspiring and soul nourishing on so many levels - and I'm just a newbie in here!" Kerri
"The soul biz sisterhood - a group of ambitious, life changing business mums coming together to motivate, empower and drive you to become better then you ever though possible! Before i joined this group i was tired, lacked motivation and was taking it one day at a time...since i found this group, i now never stop thinking about my business its seriously a constant thought in my head, i have so much motivation and ambition now to show people what i can do and prove to the world I CAN MAKE IT in business. I believe in myself more then i ever have, and i have something to prove! Incorporating the Soul Modes into my daily life and knowing how and why i feel the way i feel on a day to day basis, helps me not only in my business but also in my personal daily life. I now know who i am, and what i have to offer - theres no stopping me now!" Kaeli
"You won't find such inspiring and kind women in any other Facebook group. Soul biz sisterhood is simply a must for you and your business." Debra